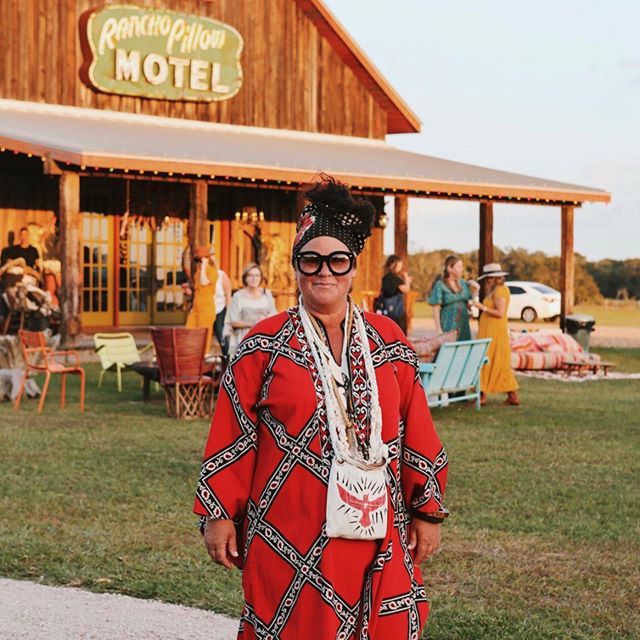 In case you missed it: a gorgeous bazaar representing artisans from 19 countries, magical food stalls courtesy of beautiful chefs and humans, caviar and east coast oysters on the porch shucked by one of the dearest people, gelato carts cruising the pasture, fireside chats and music and laughter late into the night. Two full days and nights guiding both old friends and new ones to a few of my favorite dealers. Even after decades of treasure hunting down Hwy 237, our pop-up champagne tailgates in the fields never get old. Thanks to my team who make the tiniest details matter so much, and everyone who came to share these nights with us. If you haven't experienced Round Top yet, come do it Rancho Pillow-style. ✨🌈☀️🍾🎪 #feastsinthefield #roundtopantiqueshow #roundtop
Come FEAST IN THE FIELD with me at Rancho and shop the Bazaar. Next Monday and Tuesday, we're opening the gates inviting you into a world of color and wonder.✨ Chefs are preparing dishes for you in bedouin tents and food stalls. Come dine around intimate tables and lounges in the field and shop the world in a bazaar of textiles, fashion, furniture, rugs and other magic from around the globe. Visit @saintelisebazaar to see some highlights of what's to come. It's Rancho like you've never seen it.✨ Link in bio for tickets. Will you feast with us? (Thanks @market_hill_round_top and @leelee_arts for the sweet illustration.) #roundtopantiqueshow #feastsinthefield #ranchopillow #roundtoptexas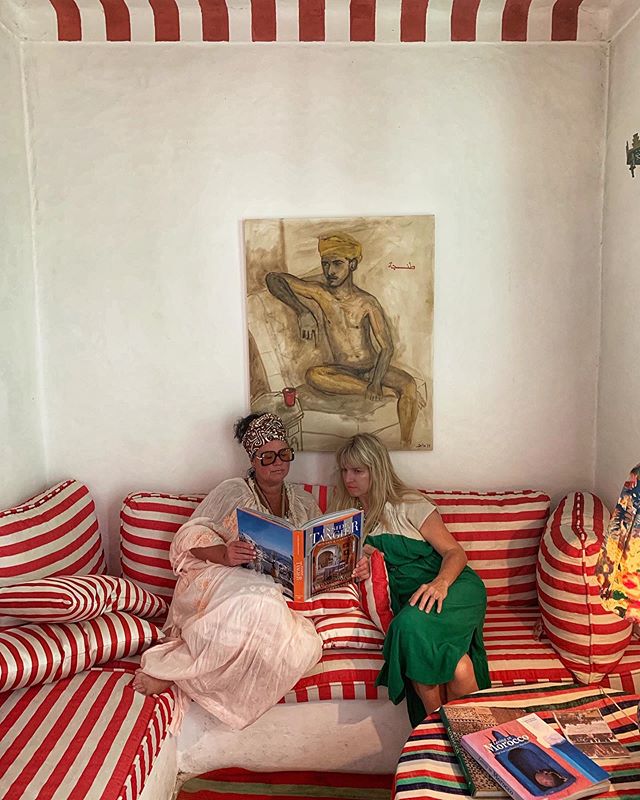 Rancho is a home for a collection of stories and treasures from around the world — and I invite you to join me on some extraordinary travels. Figurative painter and my comadre @elizabethchapin and I have put together a series of Rancho Pillow-style journies: places, people and cultures that influence and inspire us. We're a few days into our Color Odyssey in Morocco, and piles of goodness are already en route to Texas. Tomorrow, a crew of design junkies and badass adventuresses are joining us for an unforgettable 10 days. Rancho Pillow is a hotel, and whatever it wants to become next. I'll keep listening. Come stay with us at Rancho or join us on the road. Will you? #ranchopillow #ranchopillowstyle #morocco #ranchopillowgoestomorocco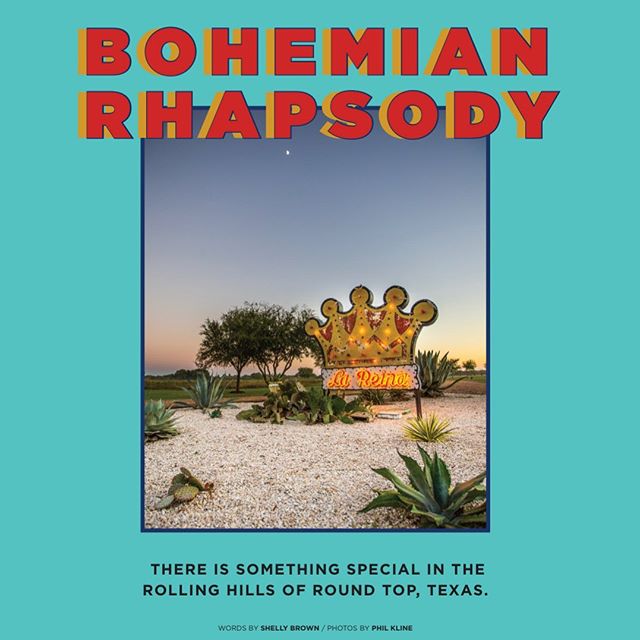 "There is something special in the rolling hills of Round Top, Texas." Yes. There. Is. Tickets are available today to our first ever Rancho Bazaar + Food Festival on September 30 and October 1. It's a magical, global marketplace that celebrates the time-honored artistic process behind indigenous handmade items. Art, furniture, jewelry, fashion and textiles from India, Tunisia, Madagascar, Mexico, Namibia, Thailand, Colombia, Syria, Uzbekistan and Morocco. Come shop the Bazaar, listen to music, and enjoy the extraordinary village of food stalls around the pasture. The world comes to Rancho for two days: September 30 and‪ October 1. ‬Tickets on sale now. More details about these events on our website. Come see us. ✨ Thank you, @goodgritmag for embracing and sharing the spirit of Rancho. @shellybrown @laura_l_quick :thank you for being deep listeners. Come back and see us. 📷 @philkline Link in bio. #roundtop #roundtopantiqueshow #roundtopantiquesweek #roundtoptexas #ranchopillowstyle #ranchopillow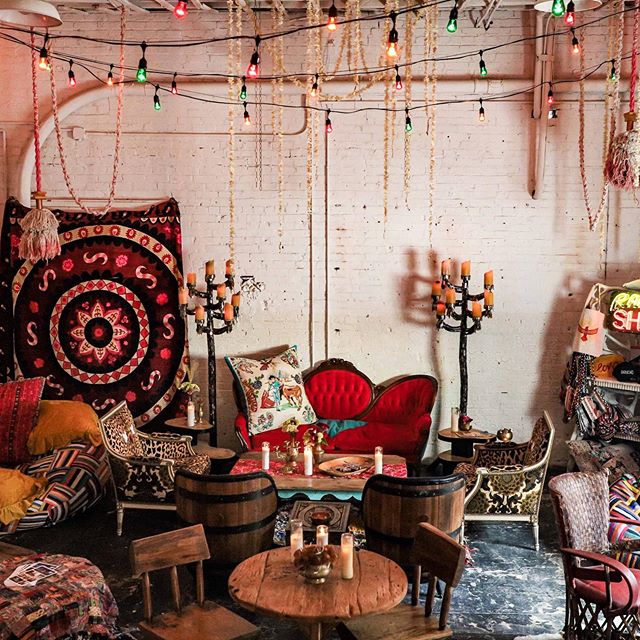 Have disco saddle. Will travel. ✨ @billyreid invited us to bring the spirit of Rancho Pillow to Shindig 11. ✨ Thanks to all who hung with us in the Rancho Lounge, and opened yourselves to some outrageous styling and magnificent portraits. ✨ Profound thanks to everyone at @billyreid for your steadfast commitment to beauty, authenticity and community — bringing together some truly solid souls year after year. And to the kind people of Florence, Alabama for welcoming all of us with southern grace as we wreak havoc for a few days in your sweet town, @sarahrtrapp and @shellycolvin for your divine caretaking of every human and loving attention to every detail of this #shindig, all the beautiful chefs who nourished us, @agricolehospitality and my fine bartenders who let me dress them, @stonehollowfarm for sharing the flowers from your garden, @joshthemoore for understanding my vision even when I don't speak it, and all the old and new friends who shared in these moments this weekend and lifted each other up. See you next year. ✨ Yes, Rancho Pillow is a hotel — but even more than that, it's a place that invites your heart to open and your creativity to come alive. The Lounge gave you a tiny glimpse. Now come and see. 📷@joshthemoore ✨ #billyreidshindig #ranchopillow #billyreid #ranchopillowstyle #ranchopillowlounge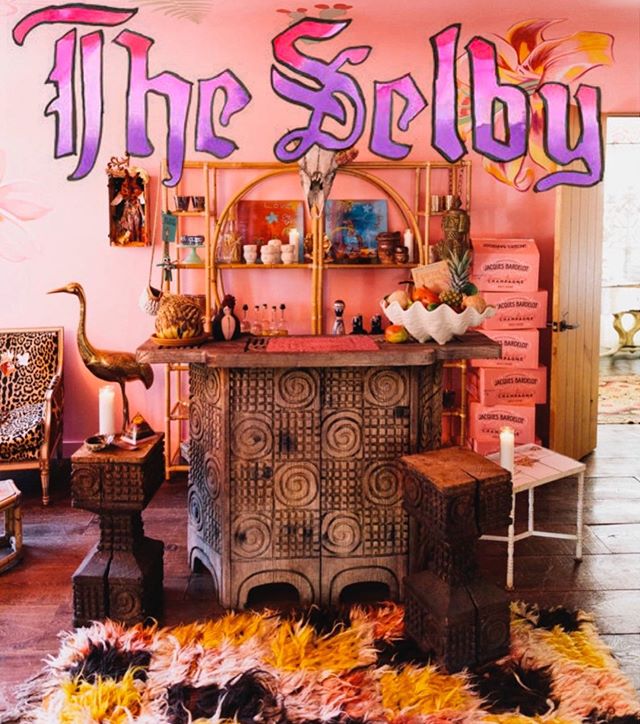 It was a cosmic gift for me when the wild and colorful Todd Selby came to town and my very particular family agreed to be photographed in our home. Thanks to 🐅, my babes 💕and 🌈💥@theselby for a super fun day. Dreams really do come true. Our picture story is up on theselby.com. (link in profile)✨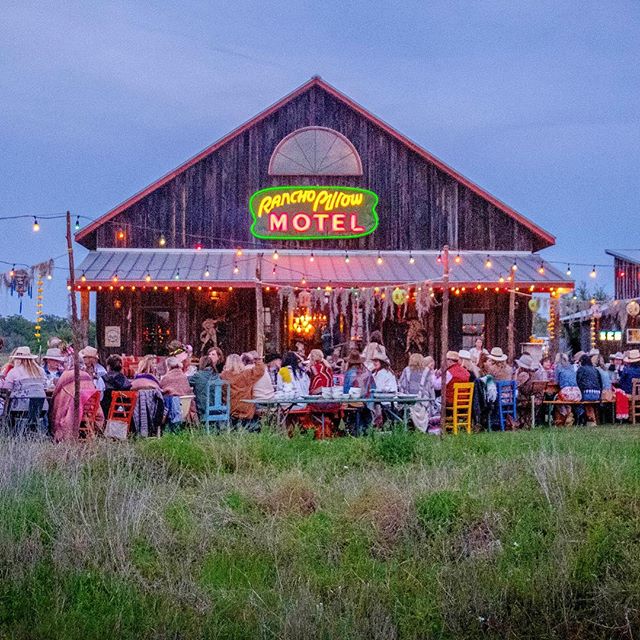 If you're into food or photography, this experience is not to be missed. ✨ We can't wait to welcome butcher Seth O'Donovan from The Guest House Colorado into a weekend of behind-the-curtain experience of whole animal butchering + cuisine-crafting.  We often see the results of animal craft on our plates, but the connection we build with our lives and the lives of animals deepens when we are able to participate in the craft that brings them from the field to the table. ✨ Join us ‪Thursday, May 16 to Sunday, May 19‬ for a weekend of butchering, charcuterie, preservation, and sausage-making that results in beautiful meals and intimate time together with our food. ✨ The experience deepens as we welcome for the first time renowned writer, photographer, food stylist and friend, Angie Mosier, whose life's work is about the celebration of food around a table. Come spend intimate time with Angie as she photographs, styles and helps tell the story of our weekend from start to finish. Bring your cameras and work alongside an absolute master. ✨ And if you can't join us for the full weekend, we hope you'll join us for a meal ‪on Saturday evening‬, May 18. Tickets for the Boucherie weekend are online now. DM us for dinner only details. Link in bio, loves.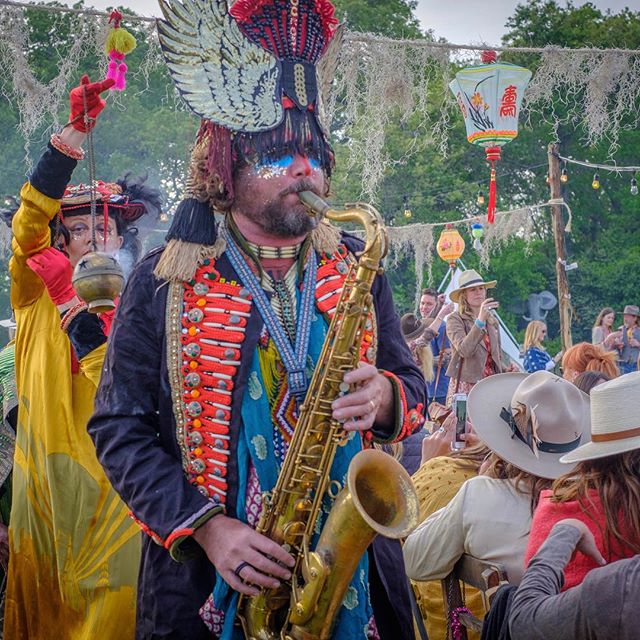 Our light shines brighter when we have beautiful souls around us, and Rancho Pillow has never been more glorious. So to everyone who made a headdress in The Barn, danced in the pasture, cooked in our kitchens, laughed in the mercado, cozied up around one of the seven fires, drank from our cups, feasted in our field, shopped in the most astounding little treasure mecca of Round Top, Texas, we thank you. Such wondrous nights were shared and we can't wait for more. Save the dates: September 29, 30 + October 1. ⚡️ For your brilliance, chefs Kelly Fields + Cheetie Kumar @willajeanneworleans @garlandraleigh ⚡️ For your soulfulness, musicians @goldendawnarkestra @theheartcollectors ⚡️ For your spirit and heart, mercado artists @dueeast @ellenmacomber @depetra ⚡️ For your thoughtful attention, photographers @seanson28 @jasonictx ⚡️ #feastsinthefield #ranchomercado #roundtop #ranchopillow #roundtoptexas #roundtopantiqueshow #exploreroundtop #goingtoroundtop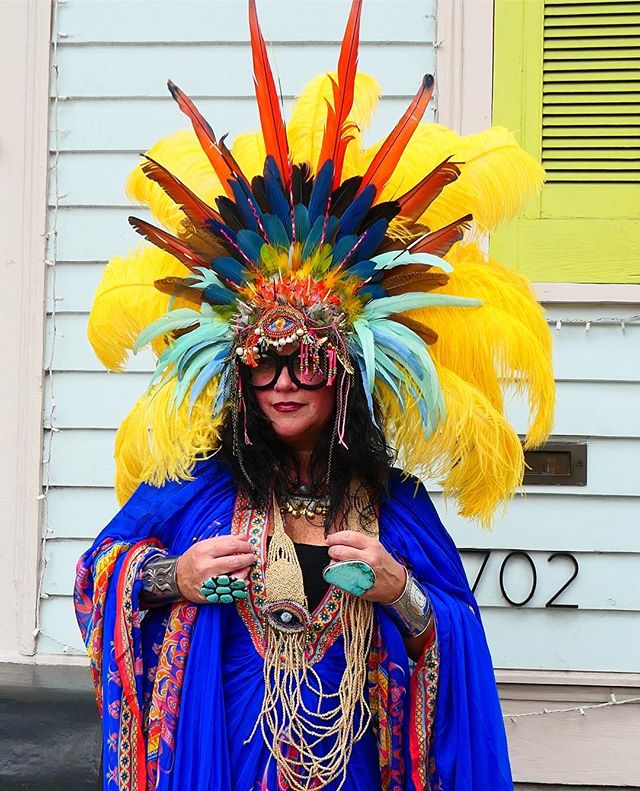 Oh how I love a good headdress. The brilliant and bold artist and master costumer from New Orleans @ellenmacomber will be hosting two HEADDRESS WORKSHOPS at Rancho on the days of our Feasts April 1 and 2. Tickets are online — come join us from 2:00 to 5:00 for some serious fun. ✨ Feasts are sold out, but the bar is open and we're pouring complimentary champagne during the workshop, and taking your gorgeous portraits in the pasture to follow. Come create your very own magic with us. ✨ 📷 @dickcecil in my headdress commission for Mardi Gras by @fauxtale with jeweled ornaments by @depetra. Thank you both for making dreams come true. Come see DePetra's creations at the mercado next week. #feastsinthefield #roundtop #roundtoptexas #marburgerfarm #exploreroundtop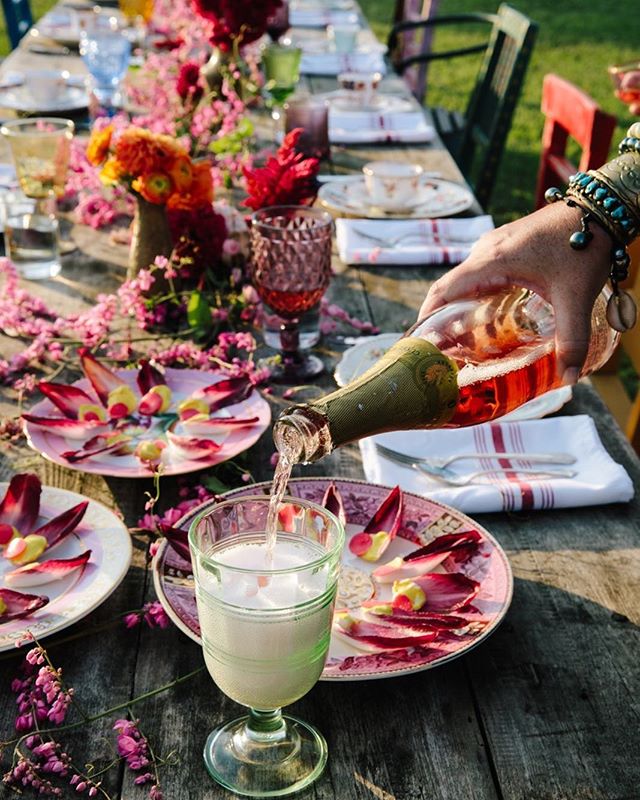 Come celebrate all things soulful, authentic, extravagant, playful, rebellious and bold. Tickets are on sale TODAY for our spring Feasts in the Field: Monday, April 1 and Tuesday, April 2. ✨ In the spirit of bringing people together, we'll welcome New Orleans' very own Kelly Fields of Willa Jean, joined by Cheetie Kumar of Garland in Raleigh, NC. These two wildly talented women will be bringing their unique and colorful culinary voices to our field. ✨ Get your tickets and read all the details about the Feasts, Rancho Mercado, the Headdress Workshop and more at ranchopillow.com or follow the link in our profile. We'll see you at Rancho! #antiquesfair #goingtoroundtop #visitroundtop #roundtop #feastsinthefield #ranchopillow #marburgerfarm #marburger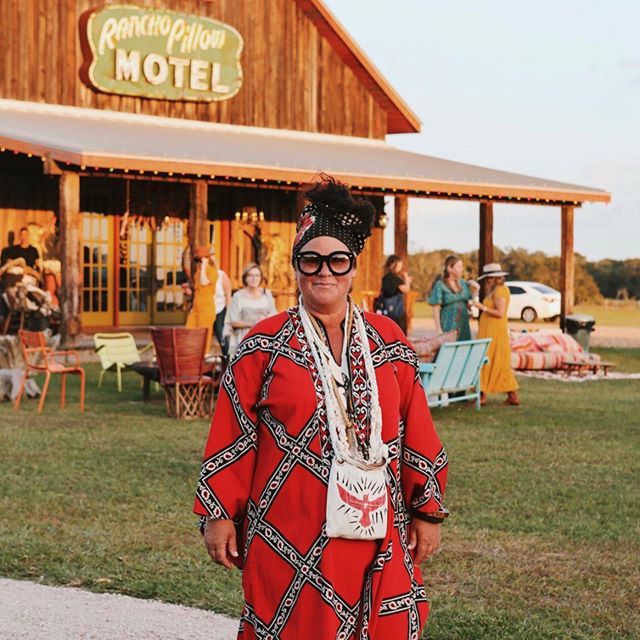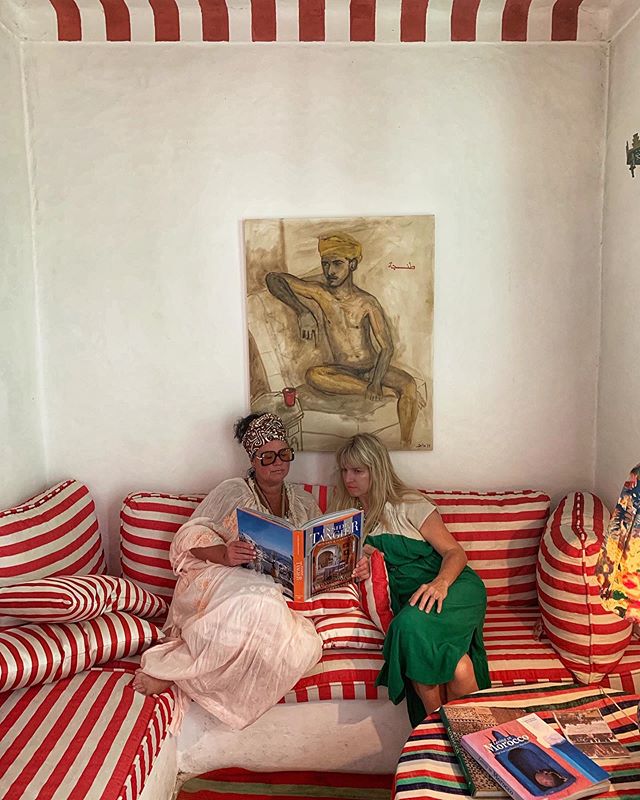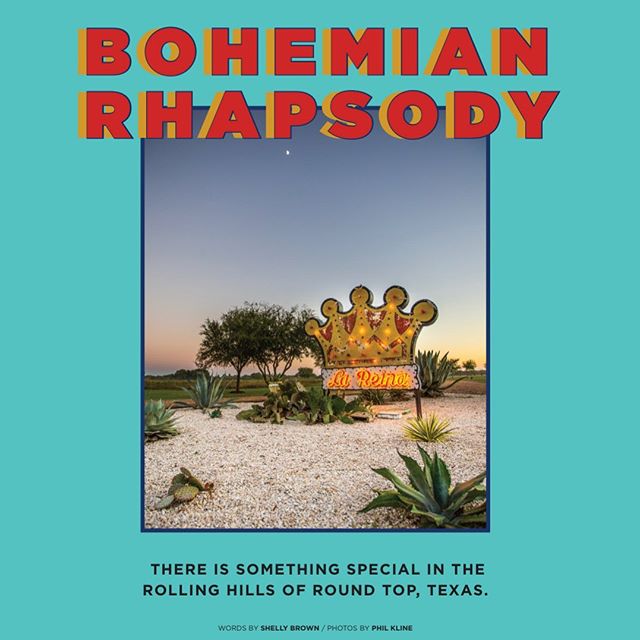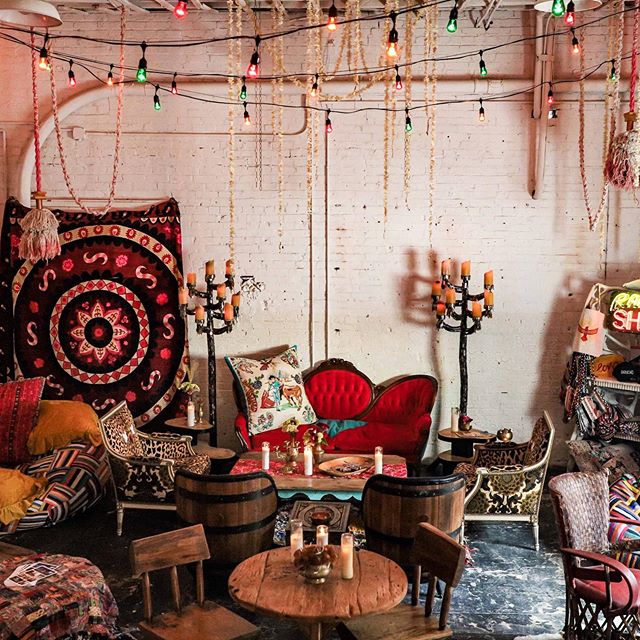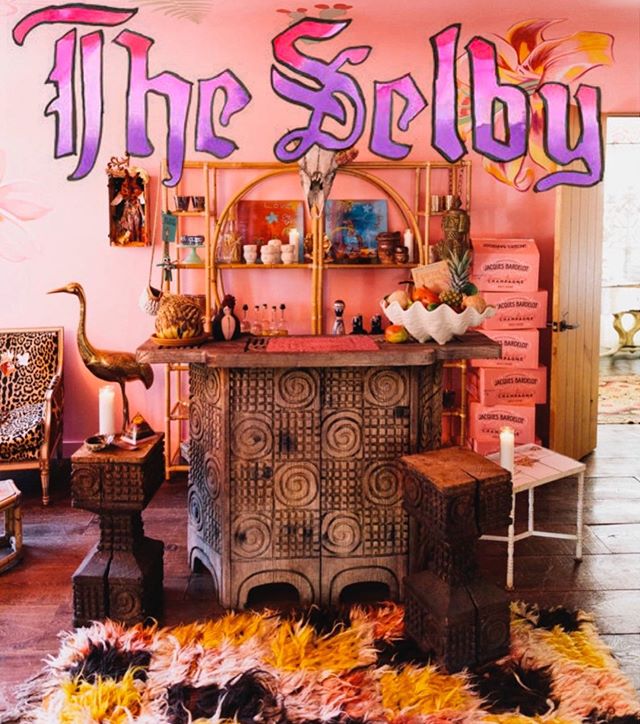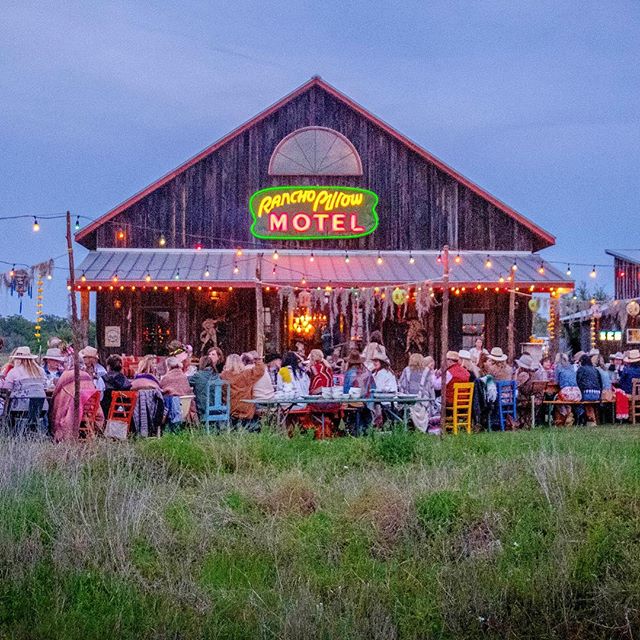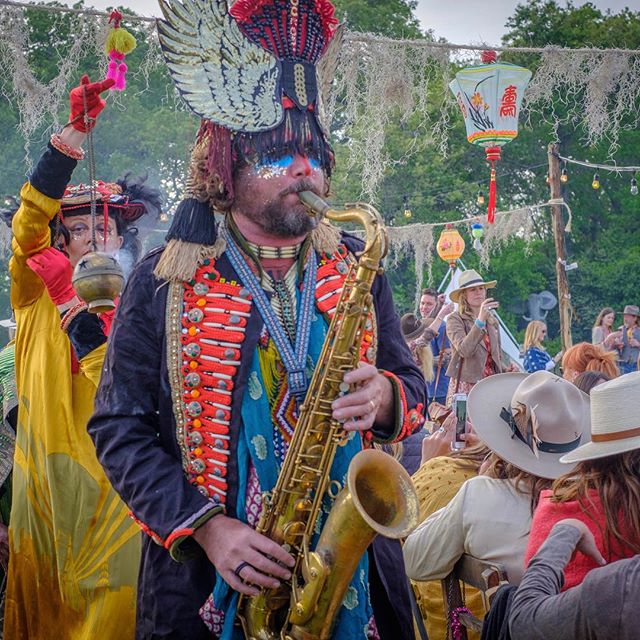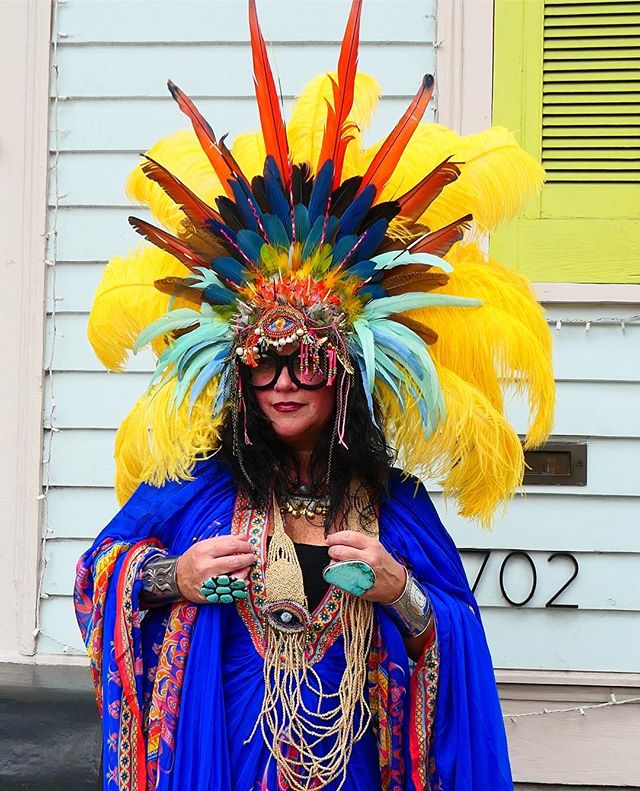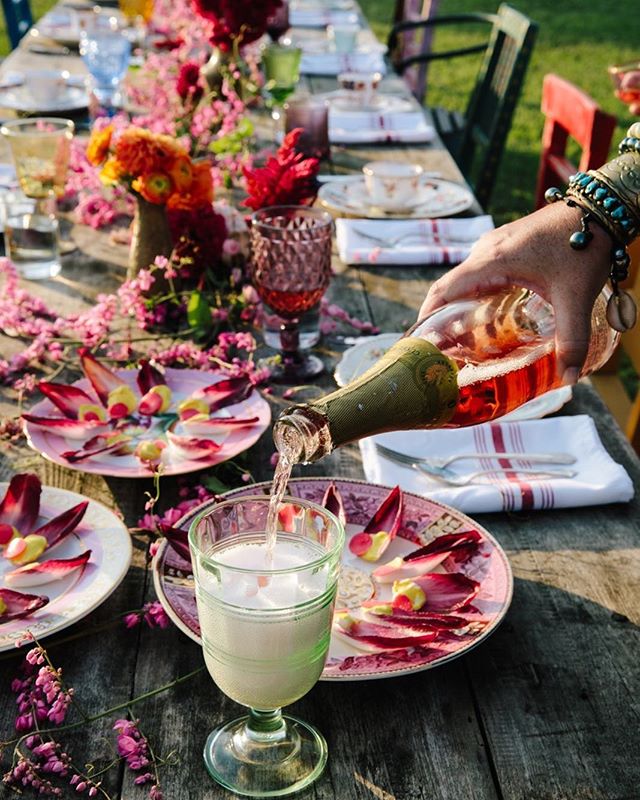 Pickup your copy on newsstands today.