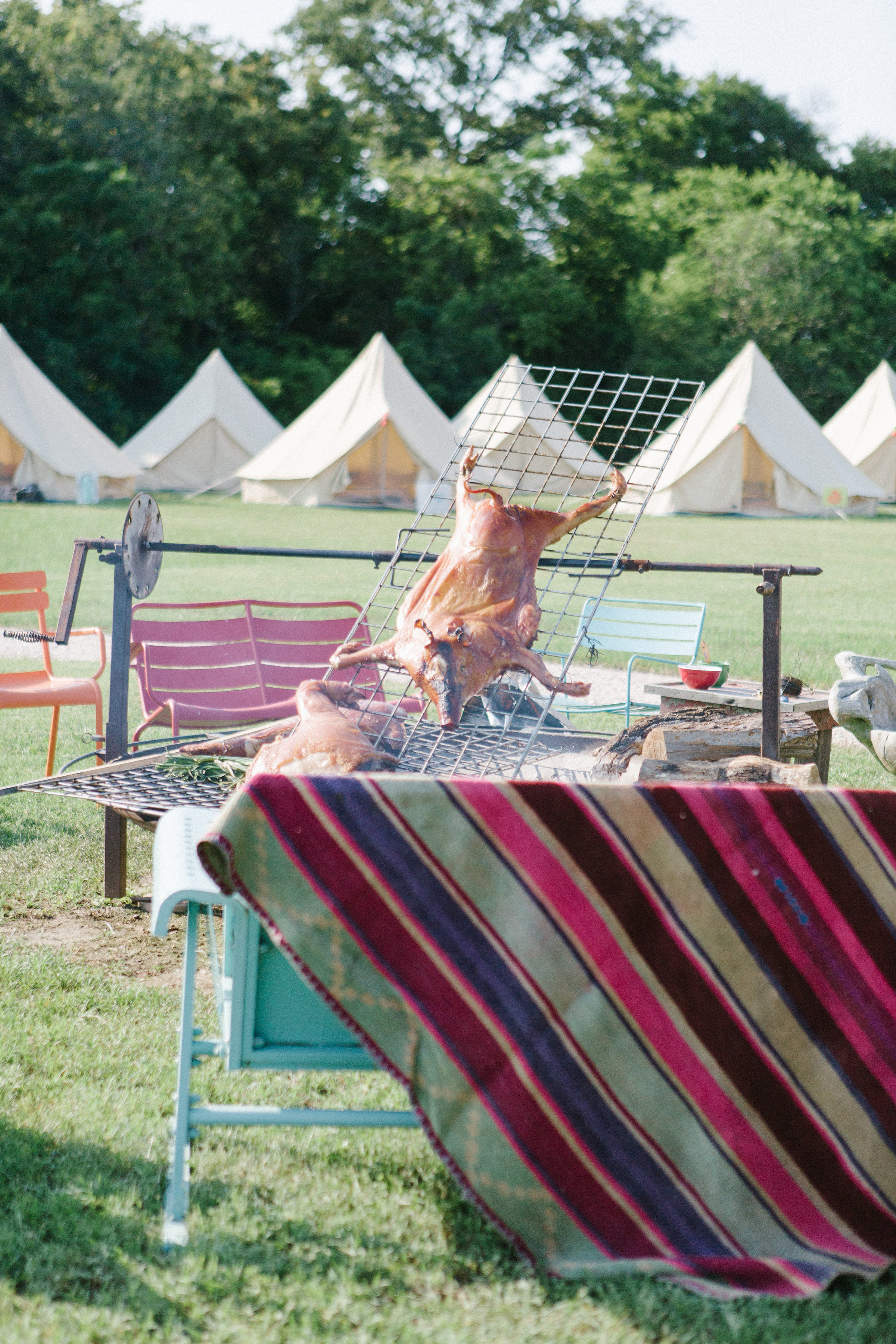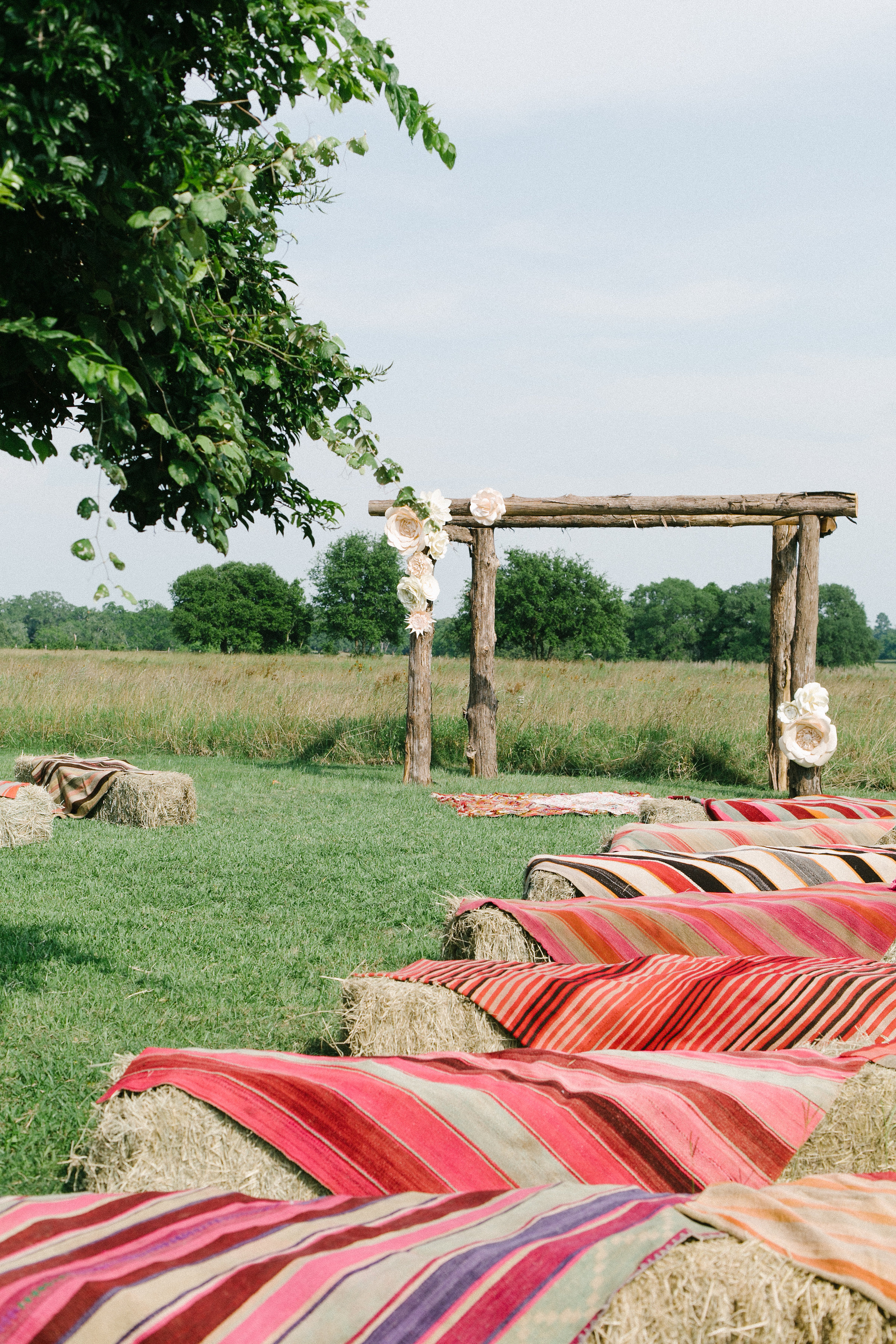 A young film camper on her first visit to Rancho told Sheila, "Wow. You must really like to share things." And she was right on. There has been a lot of love poured into the Rancho. You can feel it the minute you drive through the gate. The energy is unique. Strong. Undeniable. And we want to share it with you. Festive and dreamlike, Rancho Pillow is an inspired setting for any of your important events. With sleeping quarters for 30 and grounds that welcome hundreds, the imagineers at Rancho are ready to discuss all the possibilities for an unforgettable experience. For information on tours and available dates, please contact us.
FILM + PHOTOGRAPHY SESSIONS
Rancho Pillow is the perfect showcase for fashion, film and editorial work. Appointments are required and our photography guidelines must be followed. Please contact us with questions.